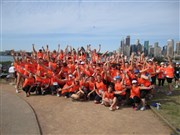 Creator: Jenny Biggin
Close at Tuesday, 19 June 2012
Jenny Biggin Sydney Morning Herald Half
I'm nearly ready for my 2nd Half Marathon. I think I'm a bit more experienced but catching a cold from my kids this week wasn't in the plan. We have such a great bunch of runners - over 60 in my group and there will be over 300 Can Tooers on the day.
See my latest efforts below - yes that's me in a tutu. I'm hoping to beat my time from last year - Two hours Twenty minutes in my tutu.
I would love your support.
Can Too raises money for
Cure Cancer to fund young cancer researchers in their first year of Research. In 2012 30 researchers were funded. See http://www.curecancer.org.au/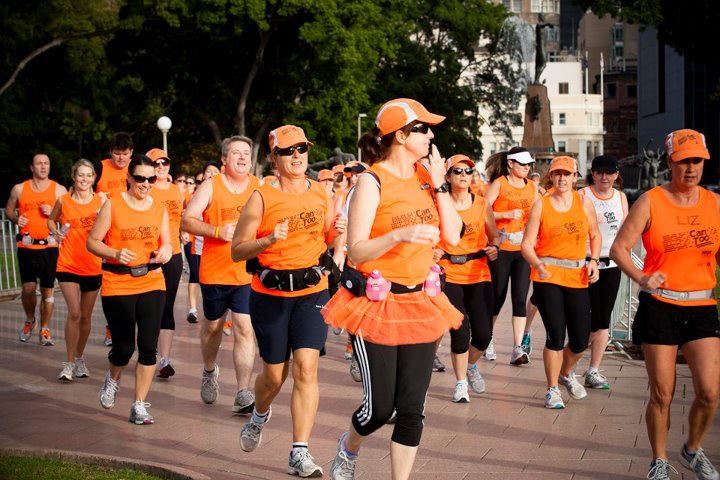 Principal Can Too Supporter


Can Too - Supporting Cure Cancer Australia
Can Too offers a unique combination of fitness and fundraising to help individuals achieve goals they never thought possible. Can Too supports Cure Cancer Australia who raise vital funds for innovative young researchers in their quest to cure cancer.
See www.cantoo.org.au for more information.
Can Too is a non-profit program that matches fitness incentives with a good cause. Since April 2005 Can Too has trained thousands of people, like you and me, to running swimming and triathlon glory and have raised over $10 million for cancer research.
FUNDOMETER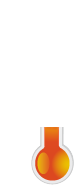 Target
$1,250
Raised So Far
$377